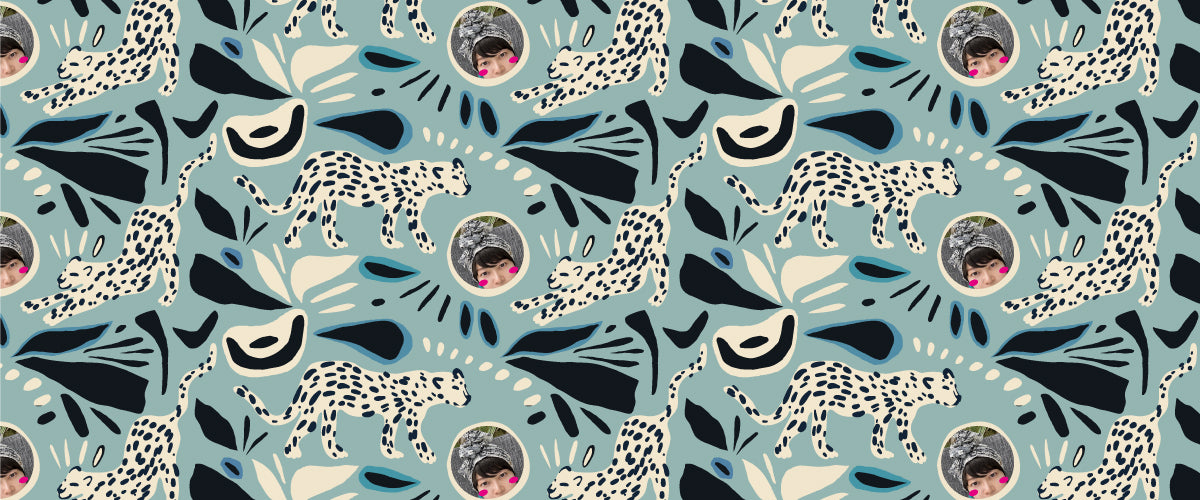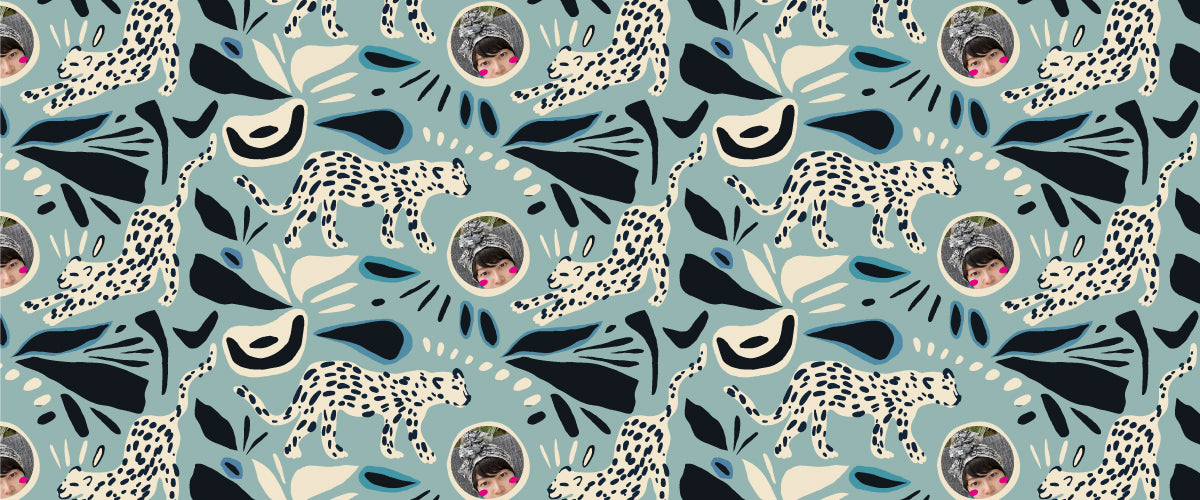 "Care hat with removable wig"
Specialized brand BAREN birth STORY

The reason I founded MAYK Co., Ltd. was because I was diagnosed with cervical cancer.

After the surgery, she lost her hair as a side effect of the chemotherapy treatment, so she bought medical wigs and hats because she didn't want to worry her family any more than they already do.

However, even though the wig was a high-quality one, it felt unnatural and I was worried that people would find out about it.
In addition, I get stuffy and sweaty, and the tightness is so tight that I often get headaches.
Eventually it stopped wearing.

Most of the care hats give off the look of a sick person and are hardly fashionable.
I remember feeling depressed every time I put it on.

At that time, a nurse I was chatting with at the hospital told me that there were many patients who were worried for the same reason.
These words were a turning point for me.
I want to make women who are facing the same problems smile, and I want to support them in living their natural lives.
I immediately started researching the reality of hair loss and how to care for it.
The first thing I discovered was that more people than I expected lost their hair during the course of chemotherapy.

I learned that more than 140,000 people are newly diagnosed with cancer specific to women each year.
Furthermore, the peak incidence of disease is in people in their 30s to early 40s. People suffering from hair loss were also getting younger.
However, I think the design of the care hat has not been updated.

If I can create a new hair loss care option that satisfies me as a cancer patient, I'm sure many people will be happy.
I'm not the only one worried.
I want to create items that are both comfortable and stylish.
With that in mind, I decided to start my own business.

I started my business while undergoing repeated hospitalization and home recovery, but my family supported me.
The brand name of the "new hair loss care option" is "BAREN".
The name comes from a pun on the wig, which makes people ``baren'', but it also reflects our desire to have people smile even a little while they are battling illness.
We do not compromise on manufacturing.
Pursuing the ideal hair loss care product
Based on my own experience, I came up with the idea of ​​``a removable wig care hat'' that combines the benefits of wigs and hats.

Something comfortable that relieves your head from tightness and prevents stuffiness.
Even if you wear it, it looks natural and doesn't give you the feeling that you are battling an illness. Hats are washable and wrinkle-resistant, and wigs are easy to care for.
And it can be purchased at a more affordable price than medical wigs.

This is my first time making hats, but I grew up in a creative field. When it comes to manufacturing, we don't want to compromise on even the smallest details.

First, I created specifications for my ideal hat, researched hat and wig manufacturers, contacted them, and repeatedly arranged for appointments. Dozens of companies.

The difficult point is the unprecedented specifications of a ``care hat with a removable wig,'' and it is difficult to find a cost balance, making it difficult to decide on a manufacturer.
Still, I didn't give up, and after expanding my scope to include apparel companies, I was able to find the ideal partner company.
At the same time, I found a company that fit my image at a fabric trade show, visited showrooms, and searched through a huge number of samples until I found the ideal fabric.

During the development process, we sometimes ended up with samples that were completely different from what we had imagined.
good! Even though I thought about it, when I put it on, it felt heavy and uncomfortable.
How can we enhance a woman's beauty while remaining functional? We continue to review the design and adjust the size every day.
I asked my friends to wear samples over and over again, and I continued to improve based on their honest opinions.
A product that I really wanted,
I want to make people around the world who suffer from hair loss smile.
After much trial and error, we created a care hat with removable bangs.
The first product is the ``scarf hat,'' which allows even those who have not been comfortable wearing hats or wigs to enjoy fashion without stress.

Because we are people who suffer from hair loss, we make no compromises when creating BAREN products.

We will continue to move forward with the belief that products from "BAREN" can bring a positive feeling to people around the world who are suffering from hair loss.
MAYK Co., Ltd.
155-0031 2F, 1-38-14 Kitazawa, Setagaya-ku, Tokyo
Representative Director Mayumi Hara


All products provided by MAYK Co., Ltd. are based on our beliefs.

We are committed to creating a design that will make you feel better when you wear it, and a comfort that won't make you feel stressed, in order to support the positive days of those who are suffering from hair loss or hair problems.

May you always be yourself.