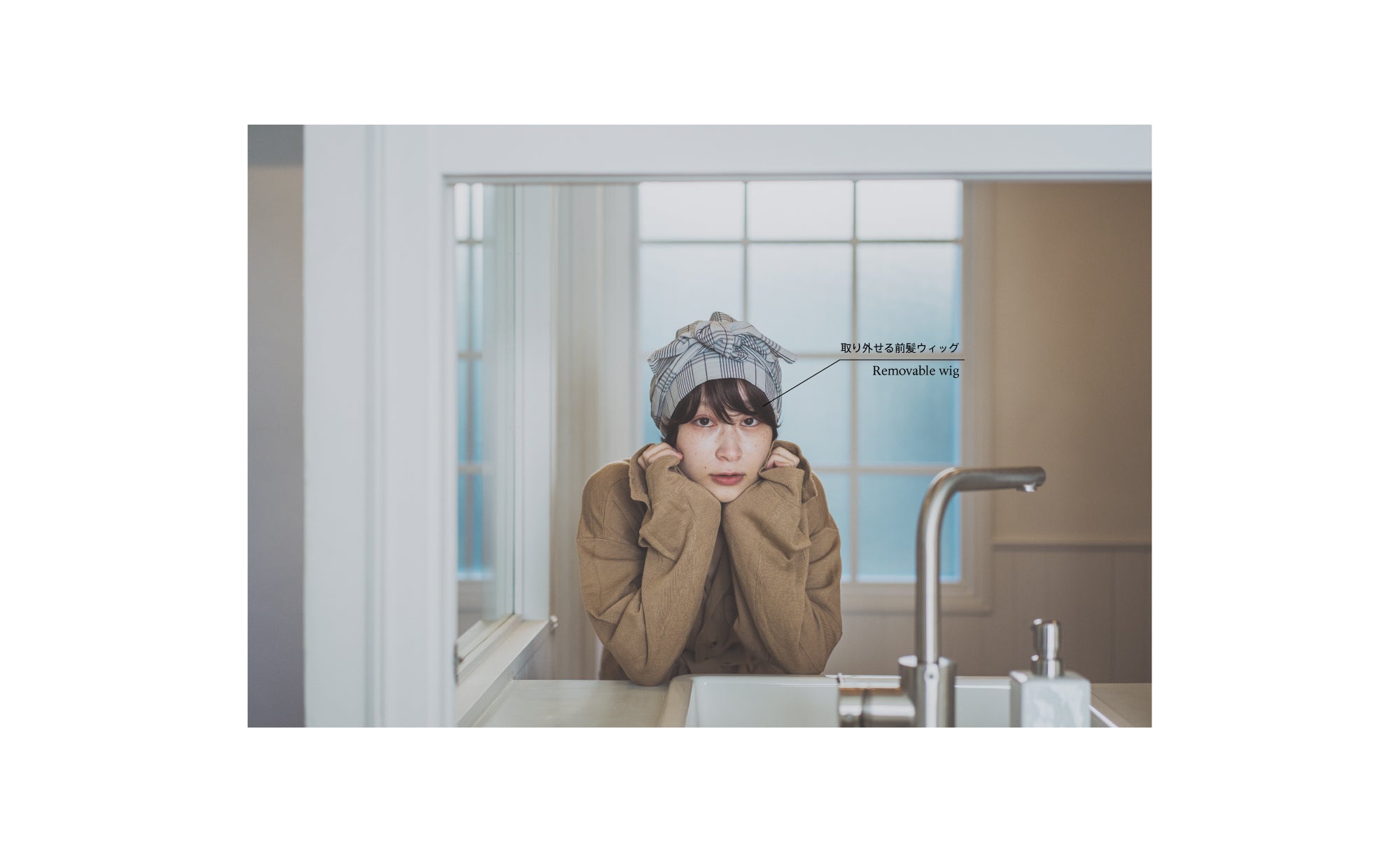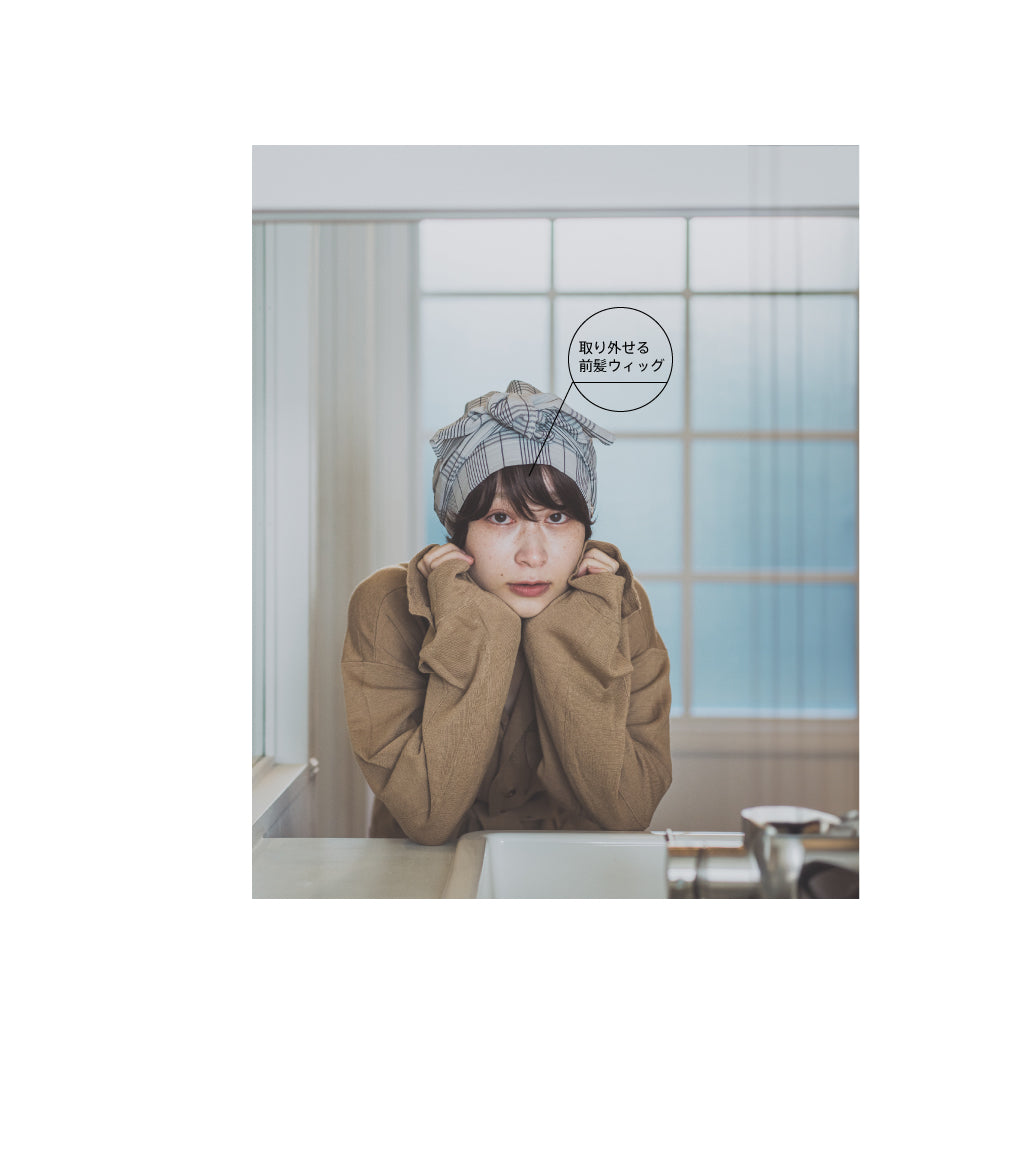 Ideal for fall/winter fashion and cold protection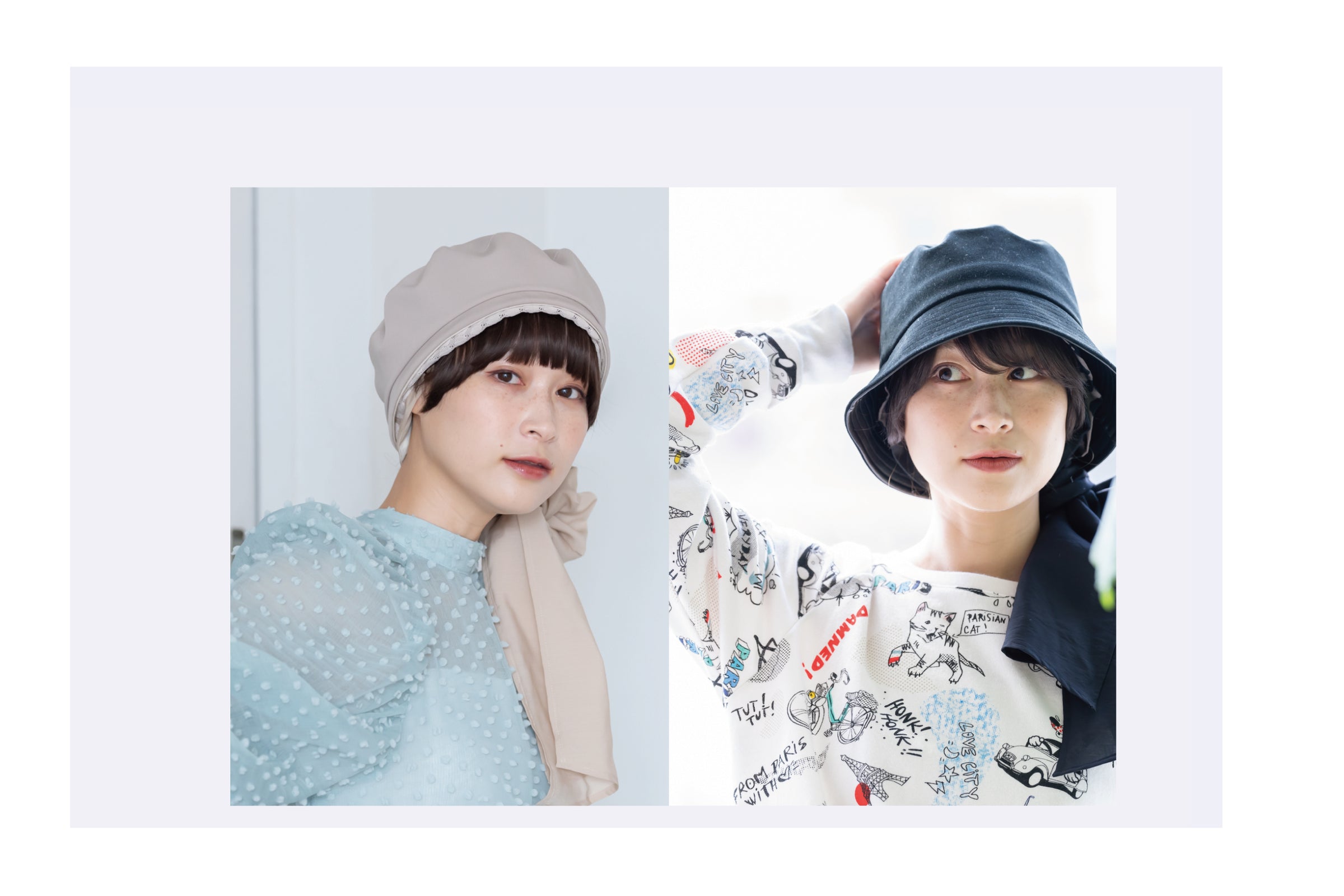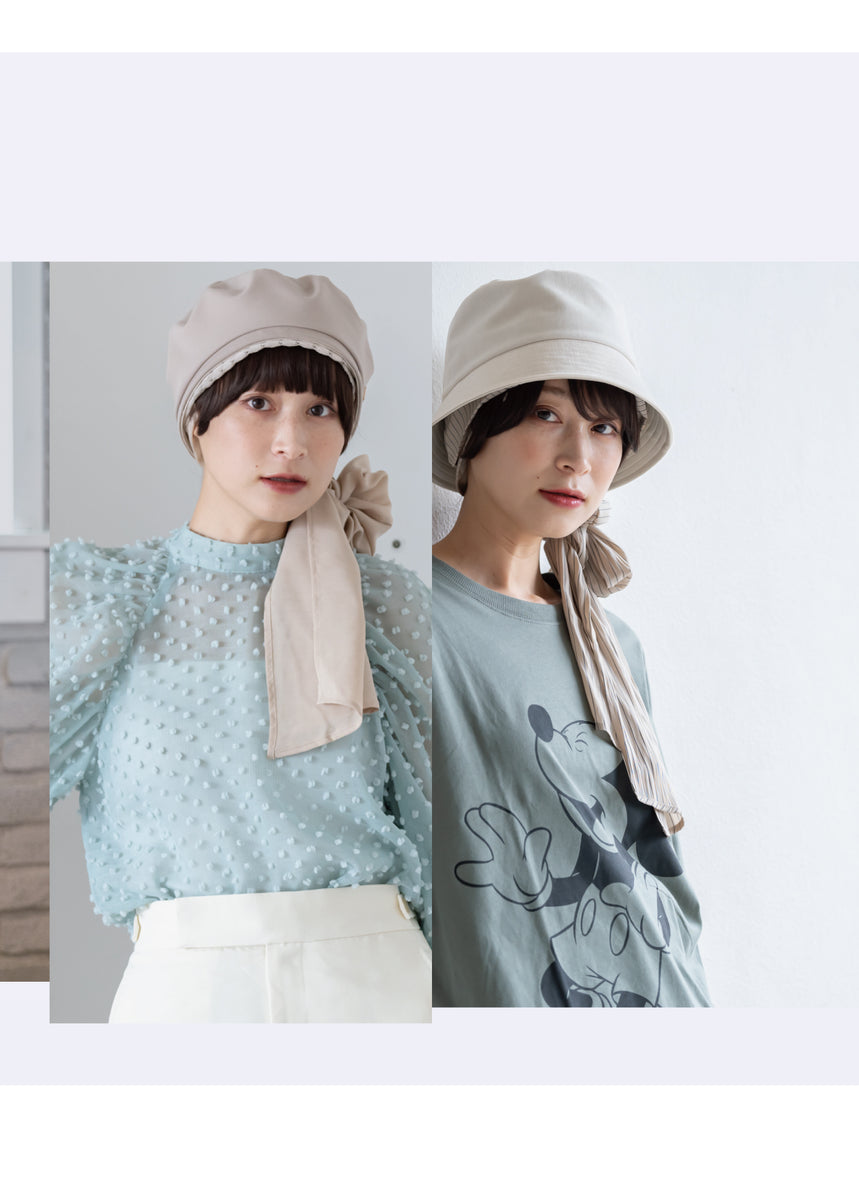 Birth of "care hat with removable wig"
Doesn't get stuffy/light
Do not tighten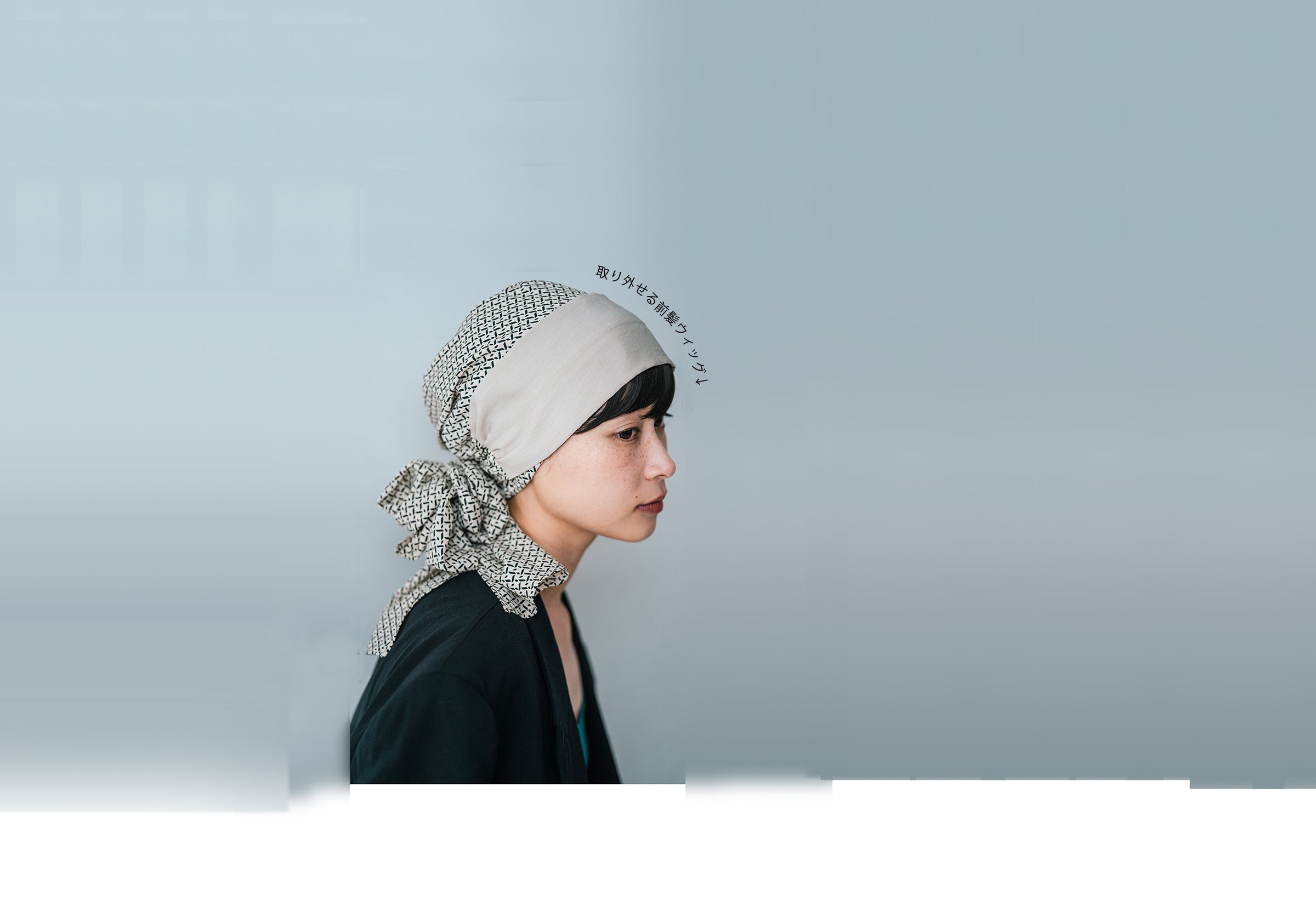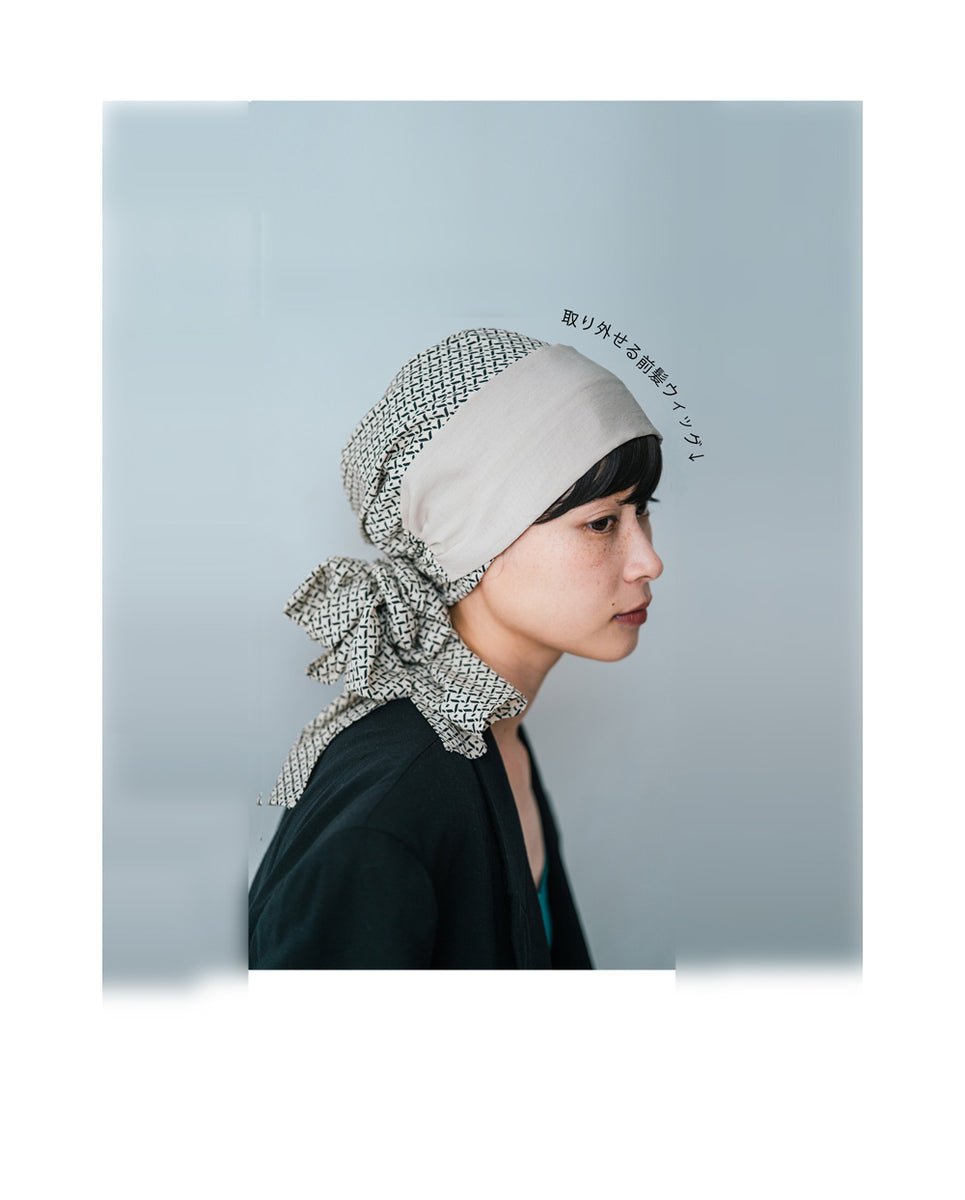 Introducing a care hat with a removable wig
Even while fighting illness
Comfortable and stylish
ABOUT BAREN
"I don't want to give up on comfort or style."

That's what I thought when I developed it while I was battling an illness.
"Care hat with removable wig"

BAREN products are carefully thought out with a focus on comfort and design.
May you always be yourself.

BAREN is a pun that means not being exposed.
With a wish that you can smile brightly.
Obtained utility model right (2023-003021)
The best parts of wigs and hats

A feature of BAREN's products is that the bangs wig can be easily removed.

・We paid particular attention to comfort when wearing, fashionability that makes you feel good when you wear it, natural appearance, and ease of care.
The product is wrapped in a durable book-shaped package.
A book-shaped box like a foreign book can be used for storage or interior decoration.
[FOR GIFT]
For gifts, paper bags with ribbons (separately 200 yen) are available.
You can give it as a wonderful gift to your loved ones.